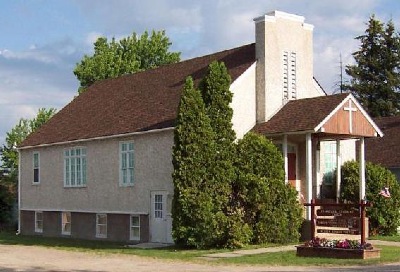 SUNDAY 10:00 a.m. Worship Service.
Fellowship Time 11:00 a.m. - Noon

Our worship style combines traditional and contemporary music. Our pastor delivers a Bible-based sermon laced with a bit of humor, but always toward an authentic relationship with God and practical application to life.

Dress is "vacation casual", but no penalty if you dress up. We are a welcoming community so expect to be greeted. We'd love to become your church home. If you want to sit in the back row, come early because those seats fill up fast.

We are a member of the Evangelical Covenant Church, a protestant denomination with churches across North America and around the world. Click on Links and check out our beliefs, history, and ministries.

Bring the kids. We worship together for the first half of the service. Then the pastor offers a "Children's Moment" after which kids are excused for Children's Church, giving parents time to focus on the morning message.